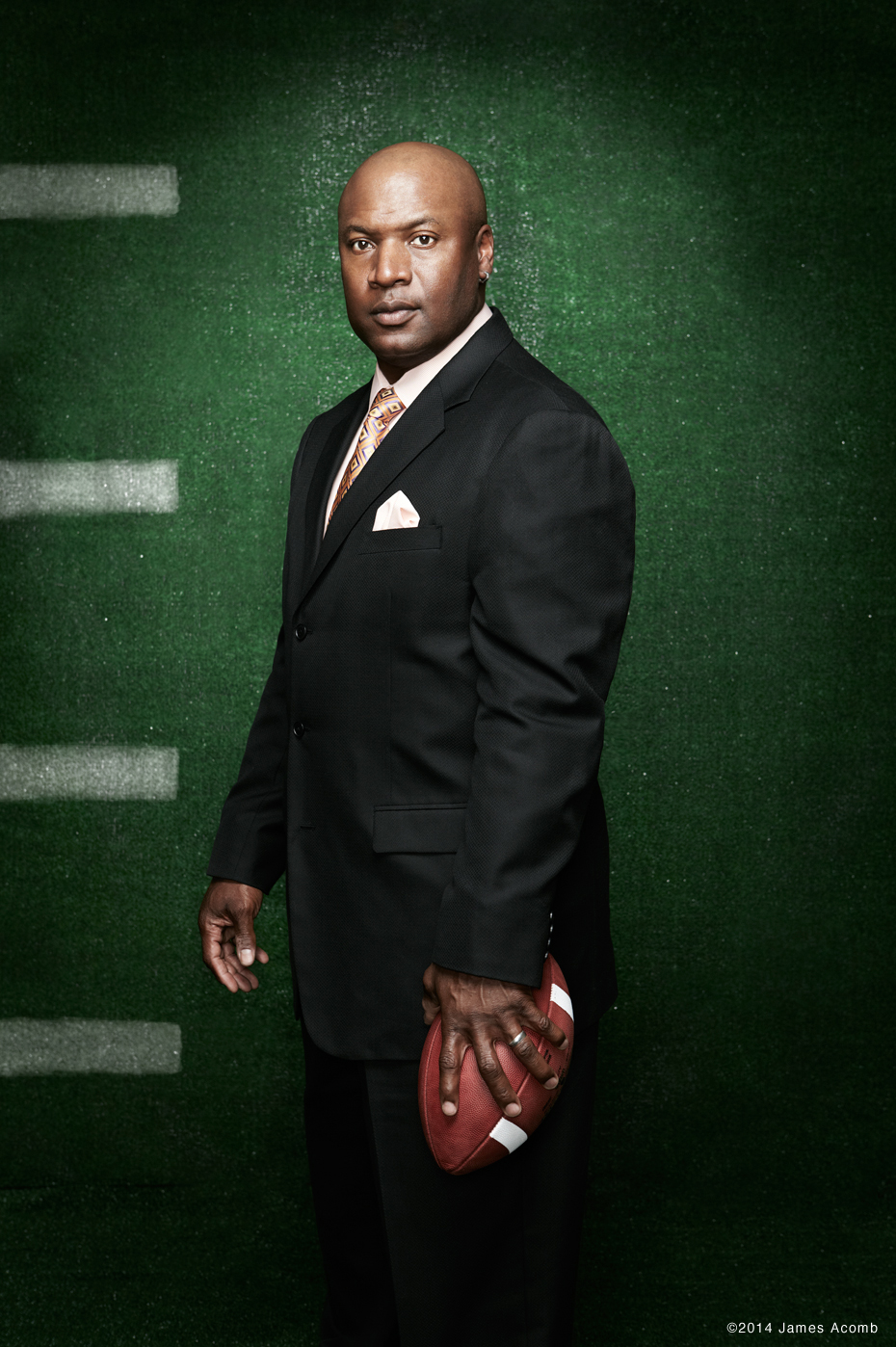 Eighth Annual Community Awareness Event
September 21, 2017 at the Daphne Civic Center
Sponosored by the Drug Court Foundation
FEATURING
Vincent Edward "Bo" Jackson
Vincent Edward "Bo" Jackson was born to on November 30, 1962 in Bessemer, Alabama. Bo was the eighth of ten children born to Florence Jackson Bond.
Bo grew up in Bessemer and graduated from McAdory High School in 1982. He then attended Auburn University where he lettered in three sports; football, baseball and track. He won consensus first team All-American Honors in football in 1983 and 1985. Bo won the Heisman Trophy in 1985.
In 1986, Bo was the first pick in the National Football League draft by the Tampa Bay Buccaneers. That same year, Bo was drafted in the fourth round of the Major League Baseball draft by the Kansas City Royals. Bo turned down Tampa Bay and went on to play four years with the Kansas City Royals. During his time with the Royals, he was selected to the 1989 Major League Baseball All-Star team and earned the Most Valuable Player Award.
In 1987, Bo signed with the Los Angeles Raiders and played both professional football and baseball for the next four years. While with the Raiders, Bo was selected to the National Football League Pro Bowl. He was the first professional athlete to be selected as an All-Star in two sports.
Bo signed with the Chicago White Sox in 1991 and remained with the organization for three years. In 1994, Bo signed with the California Angels and was retired from all sports by 1995.
Over the years, Bo has been active with many charities. Some of the charities he has worked with are The Children's Miracle Network, St. Jude Children's Hospital, Make-A-Wish Foundation, Marillac Foundation, United States Department of Education and the Alabama Sheriff's Youth Ranch. Bo started Bo Jackson's Give Me A Chance Foundation in 2008. Bo's vision was to establish a charitable organization dedicated to enhancing the lives of minority youth by actively supporting educational and athletic programs that guide disadvantaged kids through the challenges of achieving successful personal and professional growth. After the devastating tornadoes in his home state of Alabama in 2011, Bo formed Bo Bikes Bama which is an annual bike ride to raise money to build community storm shelters.
Bo has been President of Bo Jackson Enterprises, Inc., his management company, since 1992. Bo also is the President and CEO of VEJ Holdings, Inc., and President of Bo Jackson Elite Sports.
In addition to his professional endeavors, Bo has concentrated on living a quiet life in the Chicago suburb of Burr Ridge. Bo is married to Dr. Linda G. Jackson and they have three adult children.
.
Dinner Event begins promptly at 6:30 P.M. and ends at 9:00 P.M.
VIP Sponsor Reception begins at 8:00 P.M. and ends at 9:00 P.M.
For questions call Jessica McDill at (251) 937-2191 or Raina Macks at (251) 580-2570.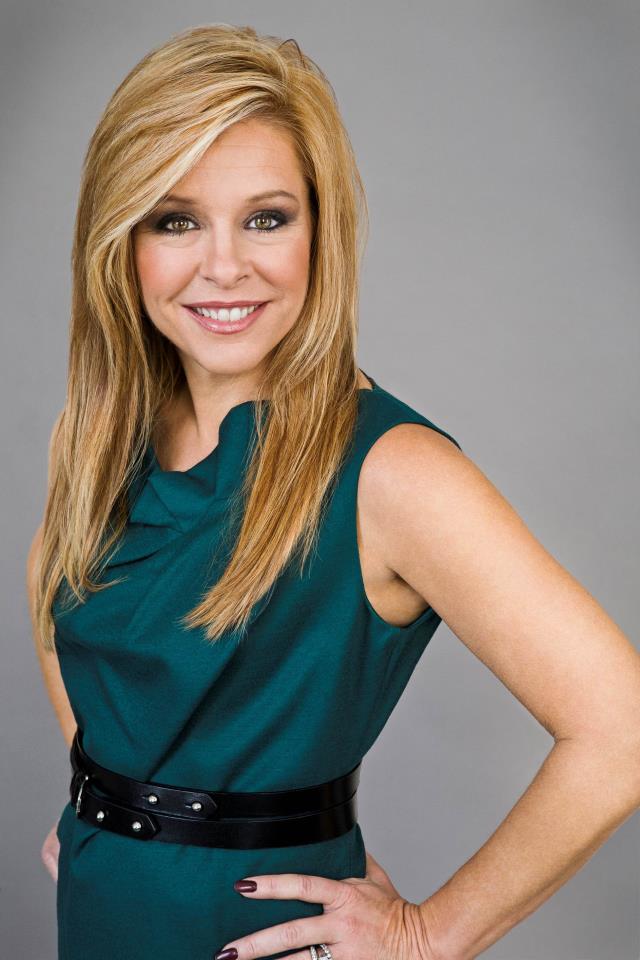 Seventh Annual Community Awareness Event
June 28th, 2016 at the Daphne Civic Center
Sponosored by the Drug Court Foundation
FEATURING
Leigh Anne Tuohy
The Tuohy family was chronicled in the New York Times number one best-seller, The Blind Side, which went on to become a record-breaking Hollywood blockbuster. At the podium, Leigh Anne Tuohy inspires audiences to recognize the full potential of individuals in their conmmnity and to find value in those who sociely has deemed valueless. She shares her personal Blind Side observations, from seeing Michael Oher for the first time to how the experience changed her as a person and the Tuohys as a family. An evening where we are all reminded of our mission to inspire hope, ignite generosity, and make it happen for the deserving, but underserved in our communities.
Purchase Tickets
Dinner Event begins promptly at 6:30pm and ends at 9:00pm.
For questions call Jessica McDill at 251-937-2191 or Raina Macks at 251-747-3357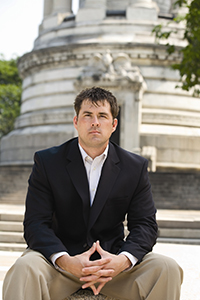 Sixth Annual Community Awareness Event
June 9th, 2015 at the Daphne Civic Center
Sponosored by the Drug Court Foundation
MARCUS LUTTRELL
DECORATED NAVY SEAL & BEST-SELLING AUTHOR OF LONE SURVIVOR

Marcus Luttrell is the author of the #1 New York Times best-selling book, Lone Survivor, which tells the harrowing story of four Navy SEALs who journeyed into the mountainous border of Afghanistan and Pakistan in Operation Redwing. An unparalleled motivational story of survival, the book is also a moving tribute to the friends and teammates who did not make it off the mountain. In January 2014, Luttrell's amazing story made the leap to the big screen with the blockbuster film, Lone Survivor, directed by Peter Berg and starring Mark Wahlberg as Luttrell.The film, like the book, is an incredible account of teamwork, fortitude and modern warfare.
Sponsors/VIP Reception at 5:00pm to meet and be photographed with Marcus Luttrell.
Dinner Event begins promptly at 6:30pm and ends at 9:00pm.
For questions call Jessica McDill at 251-937-2191 or Raina Macks at 251-747-3357